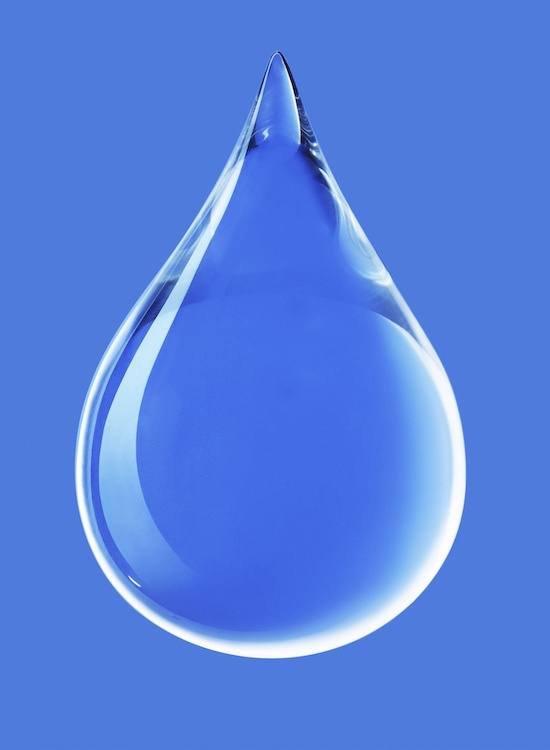 Nov sait Ltd., is a company specialized in creation and maintaining of web sites. Our team aids our clients creating the scope and the aims of the project. We help with realizing the information architecture and the preliminary upload of information, as well as with continuous support of the created from us websites.

We are building modular based websites. Thus additional functionality can be added on a later stage. Our projects are not limited from the preliminary scope, but flexible and bear the possibility to be improved.
Specialized in creation of multilingual sites we create web applications with the possibility to add additional languages and translations.
Creating a website we focus on flexibility, security and accessibility. Thus we create websites based on responsive design or we create a separate mobile version. The administration uses https:// encrypted connection.
The company offers various Internet related services such as VPS hosting on own infrastructure, professional SEO analysis and optimization, advertising on Google and Facebook. We aid creating and maintaining corporate image in the WWW.

Among our clients there are representatives of different businesses. From the small to the medium one. We strive to support the created from us websites, which guarantees secure access for the visitors and serenity for our customers. Thus we create future for our projects.
Last but not least, we help with migration of websites based on static pages or older/other CMS. During this process we save the indexed URL addresses and help creating a brand new website.