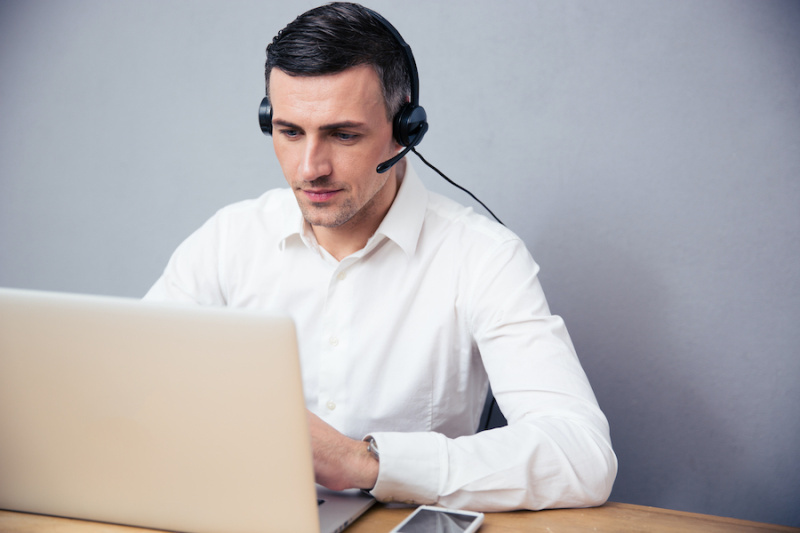 We work with with many portals for registering websites. In some of them we may change the provided information.
We register sites in portals operating in the Internet space of Bulgaria and USA.

Part of the registration is the creation the PR text.

Registration of each website has to be negotiated separately.
The process takes from one day to one week.