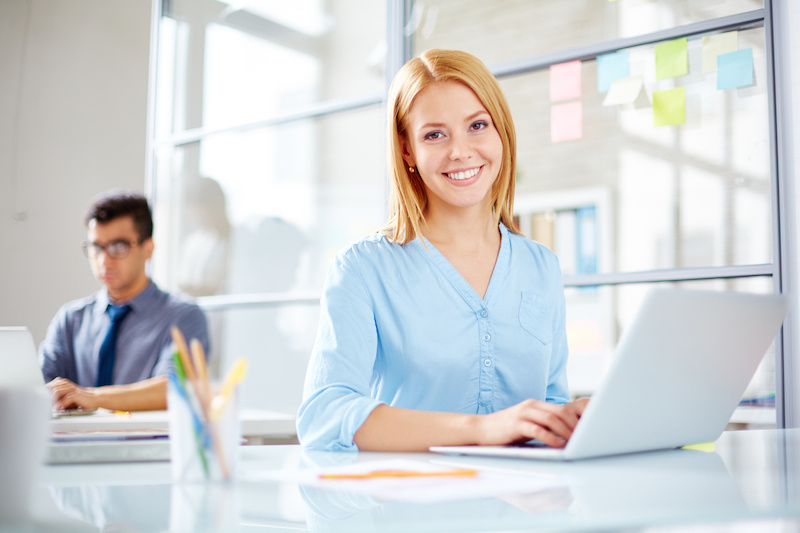 Nov sait Ltd., helps its customers for their presentation in the Internet.

We can assist you creating a presentation text in Bulgarian, and we can translate the latter in German and English.

Creating a presentation supports your company's image and builds trust in your services.

We can assist editing texts created and provided from the client.

Your good presentation has a great value for perceiving your company at it's best.