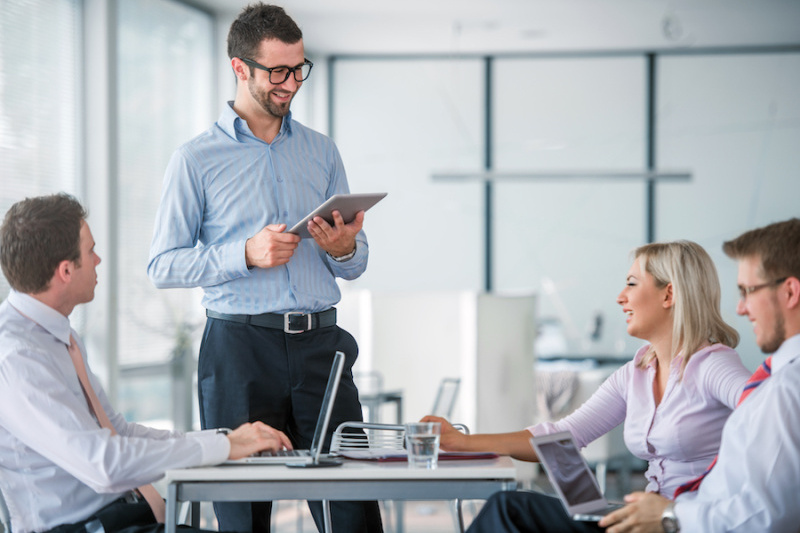 Consultancy is an important part of our job. Before starting to work on a project we meet our customers and hear them about their needs. Our first meeting is free of charge.

When the client is not sure what he wants and how to achieve it, we can consult him during our next meetings. The price for them is 50 BGN per hour VAT excluded, during our working times and scheduled preliminary.

We think that the discussion of a project is a vital part of the latter and that one must not start working on a project, including the layout, before clearing all the details.