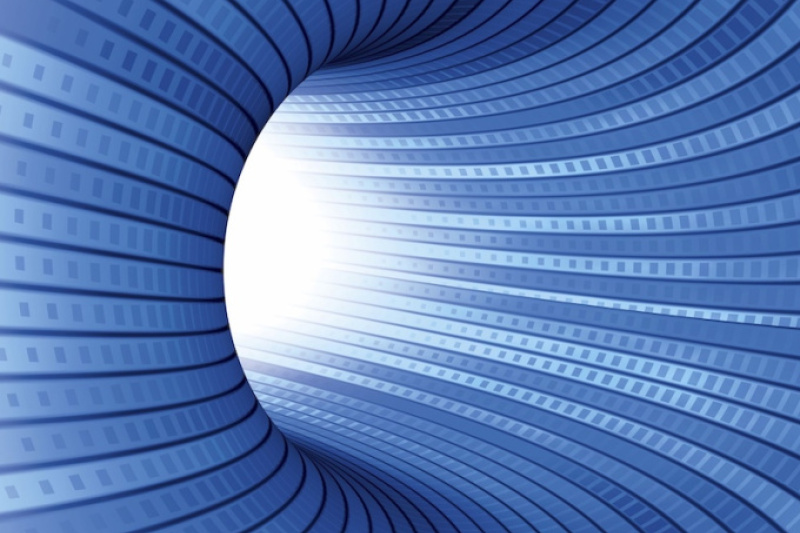 The main company activity of Nov sait Ltd., is creation and and maintaining of websites.

Often we start working on a project from a scratch, and we build according the customer's needs and the provided materials (logo, texts, photos etc.)

The creation of a website is a complicated process which has to be fulfilled with responsibility. Each site has its own unique information architecture and outlook.

We create sites matching the needs of our clients. With personal graphic design, choosing the corporate colors and photos for the project.

Guarantee and support are important parts of the site. All our new websites have 12 months free of charge technical support. Information and technical support can be negotiated once the site is launched life.